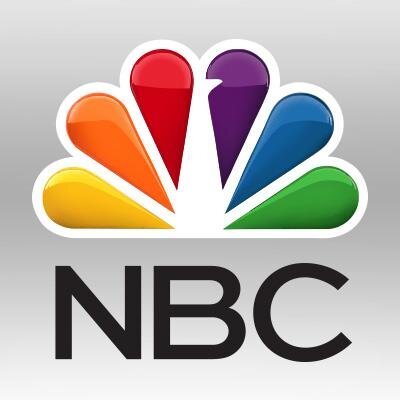 Pope Francis likely will be visiting more East Coast cities than just Philadelphia during his planned visit to the United States later this year, according to a top Vatican official.
The Holy See will not only attend the World Meeting of Families in Philadelphia but will also likely visit the United Nations in New York and possibly go to Washington, D.C. as well, Cardinal Pietro Parolin, the Vatican's Secretary of State, told the Catholic News Agency.
Parolin stopped short of confirming the NYC and DC visits to CNA.
"I think the Pope will go to United Nations, everybody is speaking about that… but no official announcement has been delivered," Parolin said.
Over the weekend, Archbishop Vincenzo Paglia, president of the Pontifical Council for the Family, postponed his visit to Philadelphia, the host city for the large Catholic World Meeting of Families to allow more time for organizers far and wide to get all elements of Pope Francis' visit to the United States in place, said WMOF organizers.
The Philadelphia Archdiocese couldn't comment on rumors of a broader papal visit. Spokesman Kenneth Gavin said that pontifical travel plans can only be confirmed through the Vatican.
What is clear is that Pope Francis will be in Philadelphia during the World Meeting of Families, which will be held from Sept. 22 to 27.
The Pontiff is expect to attend — holding a public Sunday mass on the Ben Franklin Parkway on Sept. 27. Officials estimate up to 2 million people could come to see the Pope.
Read more: http://www.nbcphiladelphia.com/news/politics/Vatican-Pope-Visit-East-Coast-287671231.html#ixzz3QDOjWeLA
Follow us: @nbcphiladelphia on Twitter | nbcphiladelphia on Facebook
Read more: http://www.nbcphiladelphia.com/news/politics/Vatican-Pope-Visit-East-Coast-287671231.html#ixzz3QDObtmcw
Follow us: @nbcphiladelphia on Twitter | nbcphiladelphia on Facebook